EUDAMED Actor Registration Module Is Online Now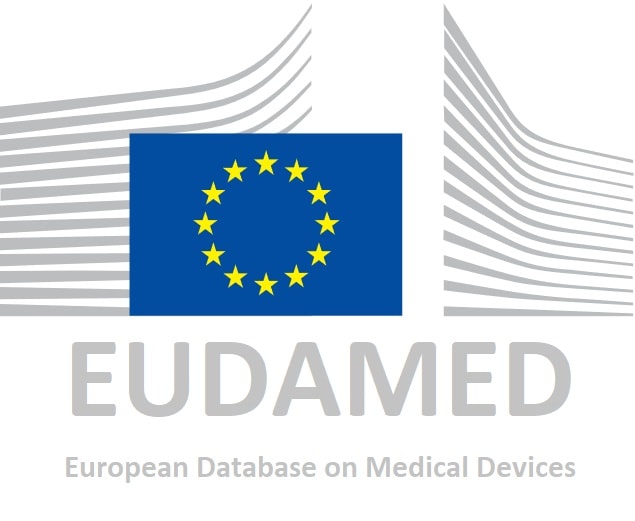 On 1st December 2020 the European Commission has made available the Actor Registration Module to Member States and economic operators.
It is the first of six EUDAMED modules. Links are given below:
The European Commission, in agreement with the Medical Device Coordination Group (MDCG), is going to make available the different modules on a gradual basis as soon as they are functional.
The Commission is not in a position to require the use of the Actor registration module until EUDAMED is fully functional according to the Medical Device Regulation (MDR).